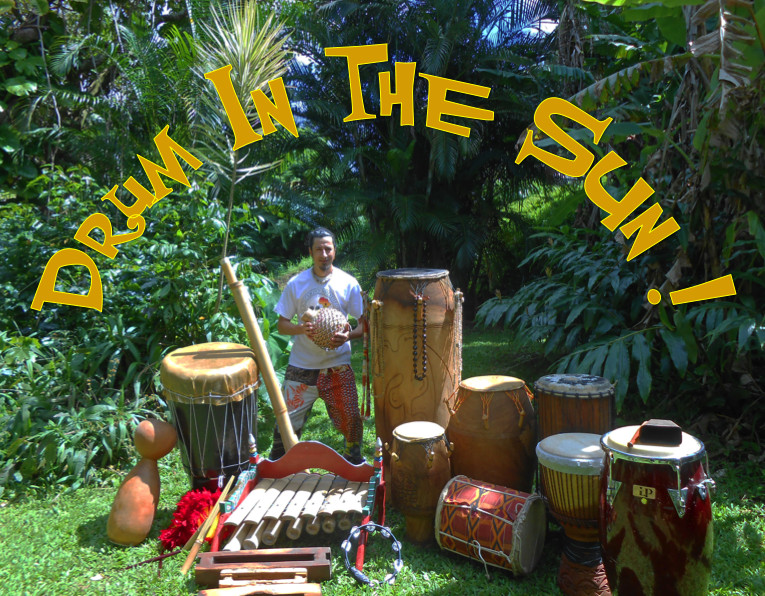 Play exotic instruments from all over the world in a fun and educational environment!!! Drum In The Sun is the new exciting and educational activity on beautiful Maui led by global percussionist Nico!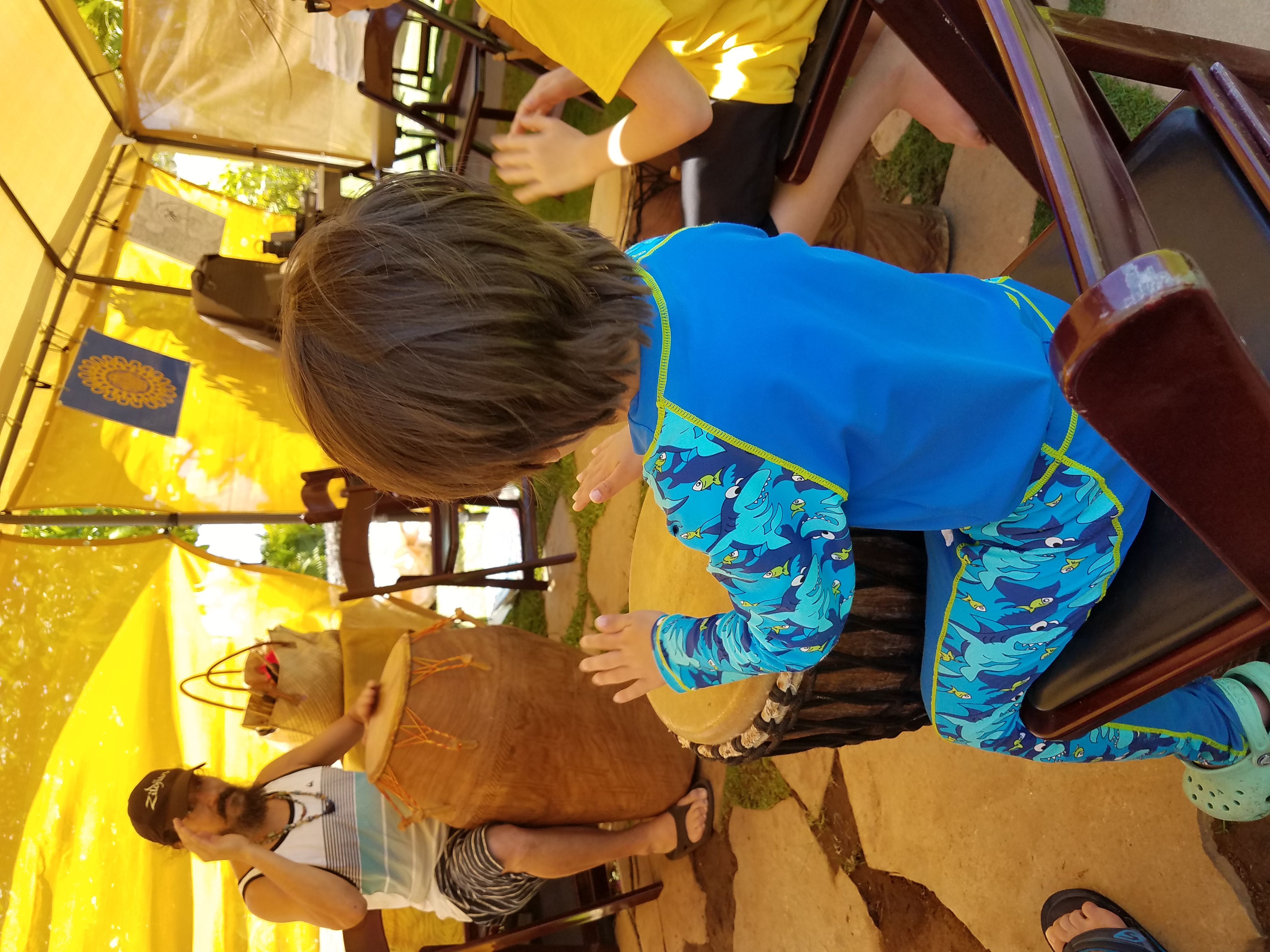 Drum in the Sun focuses on developing listening skills, multiple percussive techniques, motor skills, improvisation and soloing, and simply having a good time!‍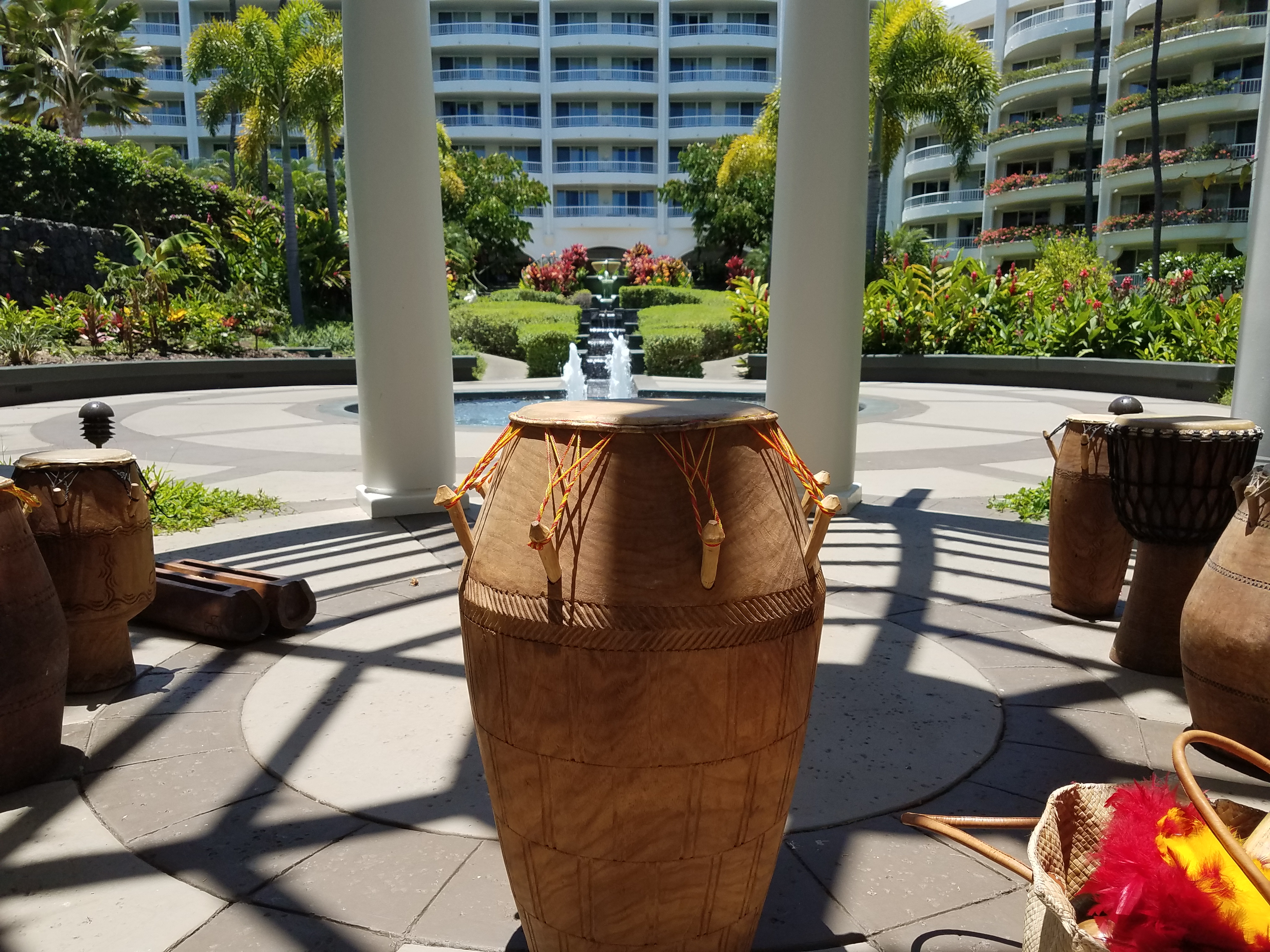 During these classes, students will begin their journey right here in Maui by exploring the traditional instruments and rhythms of Hawaii and Tahiti. From there, we will traverse the world of rhythm through Africa, Latin America, India and more!!!!!!
Those attending will play multiple ethnic instruments and also learn about the history and importance of the drums in these cultures. Each participant of Drum in the Sun will receive multiple handouts, including maps, photos, and detailed information about world rhythm and the instruments at hand.